FOTIS PAIOPOULOS & Co - METAL STRUCTUTES - NEO RYSIO THESSALONIKI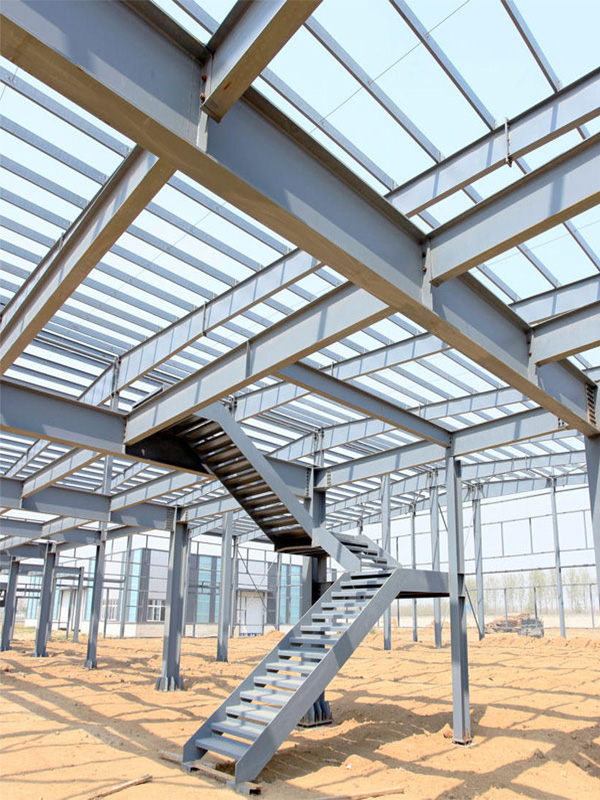 In FOTIS PALEOPOULOS & Co company we always act with respect to the client by working with their wishes and needs. We create iron and any kind of metal structure based on functionality and endurance, always striving for a perfect aesthetic result and a good value for money.

We have been here for many years at your disposal through a wide range of constructions such as:

Railings, glass panels, gazebos, windows, doors, sliding doors, metal structures, cranes, roofs, panel coatings, plates, roofs, industrial elevators, metal stairs.